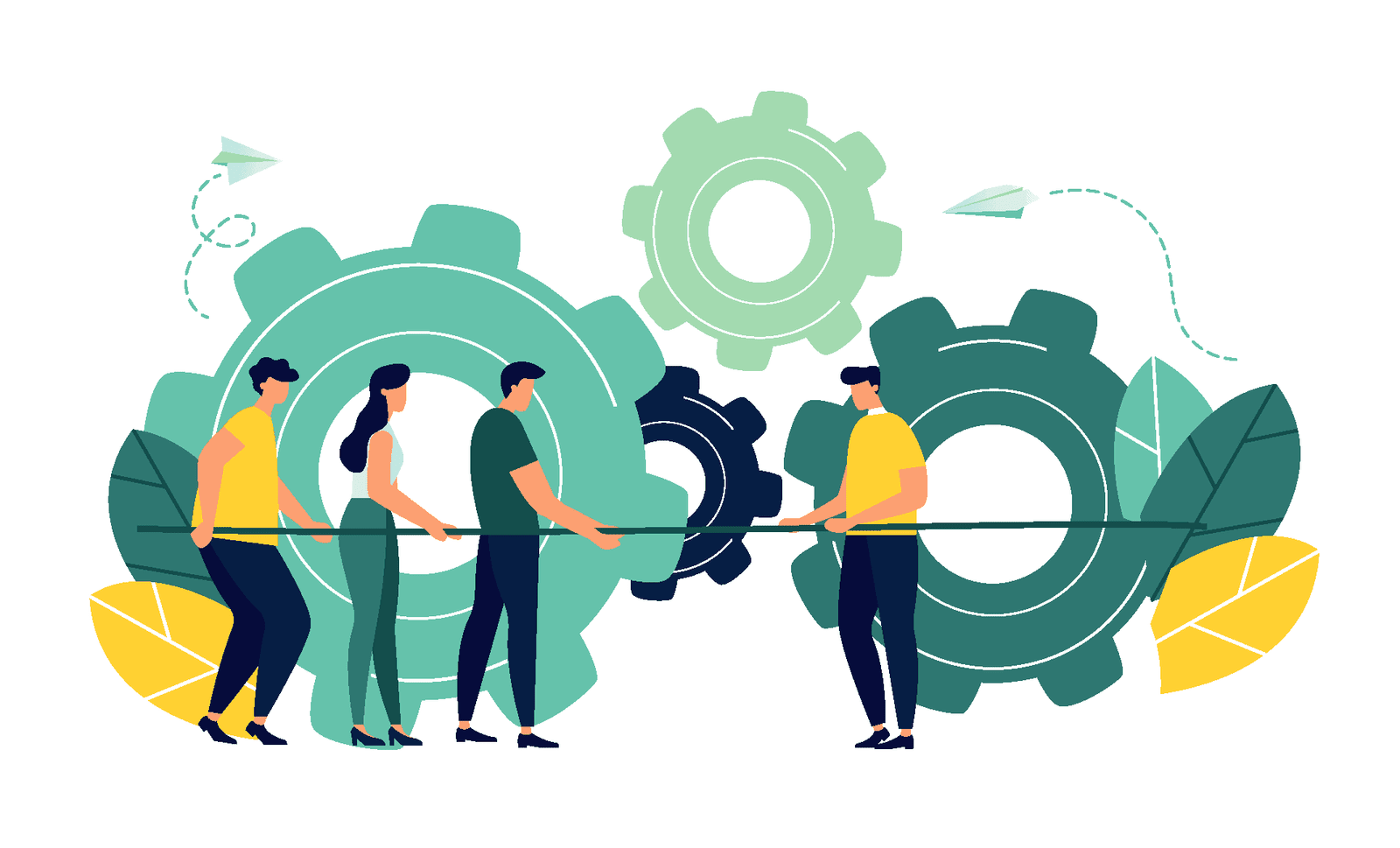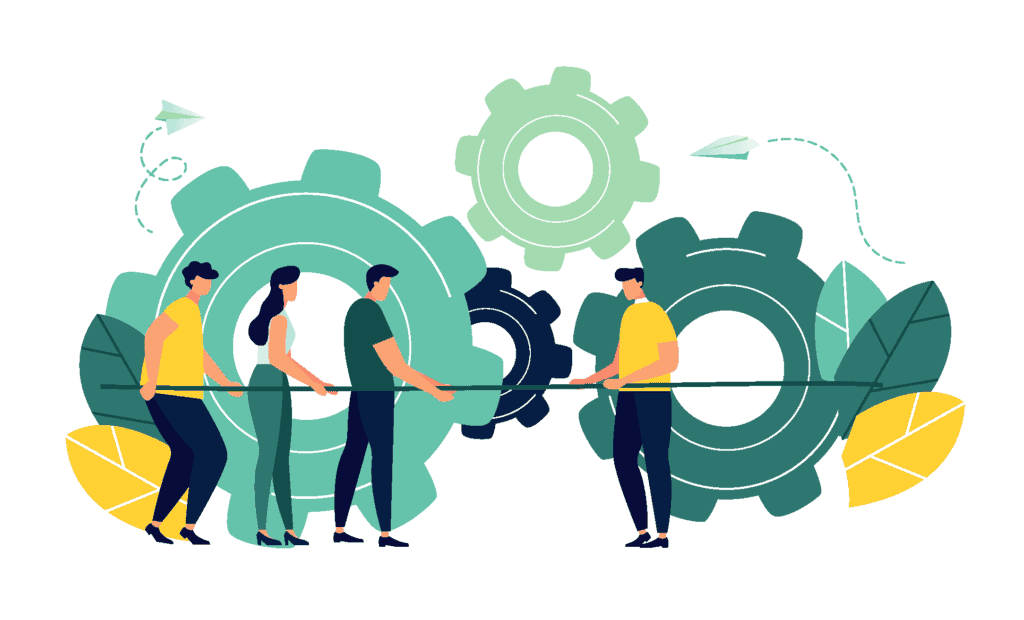 These days, there are more options than ever for getting voiceovers. Freelancing platforms are popping up all over the place, offering everything from translation to audio editing. Working with a freelancing service may seem useful, but using an experienced full-service voiceover and multimedia editing company has many advantages. Quality is higher, service is better, and you can take advantage of their knowledge of the international business.
Let's take a look at five reasons why you should use a full-service voiceover company rather than a freelancing platform.
1. Verified Experience
One of the most critical advantages of full-service voiceover is working with verified experts. Experience is essential for high-quality voiceover and audio/video editing work. Inexperienced freelancers often develop scripts that confuse crucial details or are awkward and unnatural.
Freelancing platforms make bold claims about the exceptional experience of every provider on their platform. How can you tell if these claims are legitimate? Some platforms may use skill tests or portfolio reviews to qualify their freelancers, but it is difficult to tell how exclusive these measures are. Since freelancer platforms maintain an arms-length relationship with their service providers, they are not held responsible if some users have insufficient skills.
If you want to guarantee that a freelancer can deliver, you likely need to research their portfolio on your own. This involves asking for work samples, checking the quality, and cross-checking details. This is usually time-consuming and may be impossible if the work is in a language you don't understand.
A full-service voiceover and multimedia business will do all that work for you. Previous work is evaluated through the lens of an experienced translation professional who can evaluate the accuracy, fluency, and audiovisual quality. You can be confident that everyone who works on your project has the necessary qualifications to perform their tasks.
2. Technical Knowledge
Legal disclaimers, technical demonstrations, and training videos are some of the many types of multimedia work that require specialized knowledge. Getting the details right matters is absolutely essential, as inaccuracies could lead to serious problems.
While freelancing platforms have many service providers, most are generalists without special training or experience in technical subjects. They are incentivized to say "yes" to any project possible, even if their expertise in that subject matter is limited. This leads to poor-quality content with inaccurate details.
Professional voiceover services will work with experts with both language and technical knowledge. Their extensive roster of contractors can address anything from engineering demonstrations to marketing material. A specialist translator will often provide a higher quality script in less time than a generalist freelancer.
3. Fully Integrated Workflow
Creating a voiceover or other multimedia content is a multi-step process:
The script must be converted into the target language.
The translated work should be reviewed by a professional editor, focused on improving accuracy and clarity.
A proofreader will correct any typos or grammatical errors.
The audio team then works with a voice actor to record the content.
Engineers and editors than mix and master the audio and converting to a desired file format.
In the case of video content, the voicework must be meticulously synced with source material.
In the case of complex projects, this can often involve ten or more people who contribute to the final product.
When working with a freelancer, they may offer to take on this entire process themselves. This may sound straightforward, but this often leads to poor-quality content. Is one person truly an expert in all parts of this process, including script translation, voice acting, and audio editing? Alternatively, you can work with a series of freelancers to work on each aspect of the project. This requires intense micromanagement and leads to additional transaction fees through the freelancing platform.
Full-service translation businesses work with translators, editors, voice actors, and audio engineers who specialize in their aspects of the translation process. This ensures a dedicated specialist completes each step. Managers will also supervise the process to ensure each stage is finished on schedule, freeing you to focus on other things.
4. Customer Service and Accountability
Customer service is a crucial aspect of the voiceover industry. What would you do if you needed to make a statement in the middle of the night? Perhaps a foreign government makes a surprise announcement that impacts your business, or a rumor about your company goes viral on social media. These moments are especially concerning for publicly traded companies, where bad publicity can cause startle investors. Time is of the essence when responding to these situations!
While we hope never to encounter emergencies, you must be prepared. DingTech offers 24/7 customer support, as well as emergency support. You don't have to wait for a freelancer to respond to your message.
The full-service voiceover also offers accountability in the case that a piece of work is not up-to-standard. Imagine you review a voicework project, and you realize the quality is not up to standard. In the case of a freelancer, you probably don't have many options. You can give them a low review score, but that doesn't help you fix your content. Maybe you can request your money back from the platform, but you still need your voicework!
A full-service business will work with you to resolve any issues and reprocess the work until it meets your standards. Translation services care about their reputation and look to develop ongoing relationships. Ensuring every client is satisfied to the best of their ability is the best way to maintain a strong image.
5. Full-Service Strategy
Finally, full-service businesses see the big picture. Companies like Dingtech aren't just home to technical specialists; they are also experts on strategy, marketing, and cultural localization. This kind of knowledge in invaluable, especially when expanding to a foreign market where you may not be familiar with cultural norms and business trends. Freelancers focus on the narrow task you ask them to complete, but a full-service translation company will help you achieve your international business goals.
Enjoy Professional Full-Service Voiceover and Multimedia Editing
Dingtech has over 15 years of experience helping companies succeed in international business. We work with our clients on anything from individual projects to executing full-scale strategies. Want to learn more about DingTech's full-service localization business? Contact us to learn more
.
很抱歉,这篇文章对您没有用!
让我们改善这篇文章!