Chinese Languages Localization Services
Chinese language translation and voice-over services with unmatched speed, quality, and cost-efficiency
Unleash Unprecedented Opportunities in China
China is one of the world's largest and most innovative economies. China has established itself as an international trade powerhouse in the last few decades, with annual GDP growth of over 6%. Since the COVID-19 epidemic, China is the only large economy in the world with positive economic growth.
If your business is considering China as its next international market, you'll need to develop a careful, targeted strategy to compete with local companies. You will need to engage a regional Chinese audience in their official language. Chinese language translation and multimedia services will need to be part of your plan.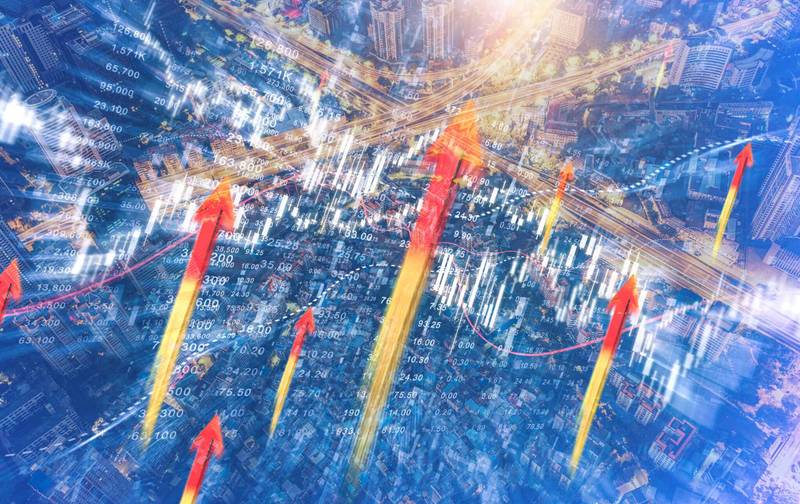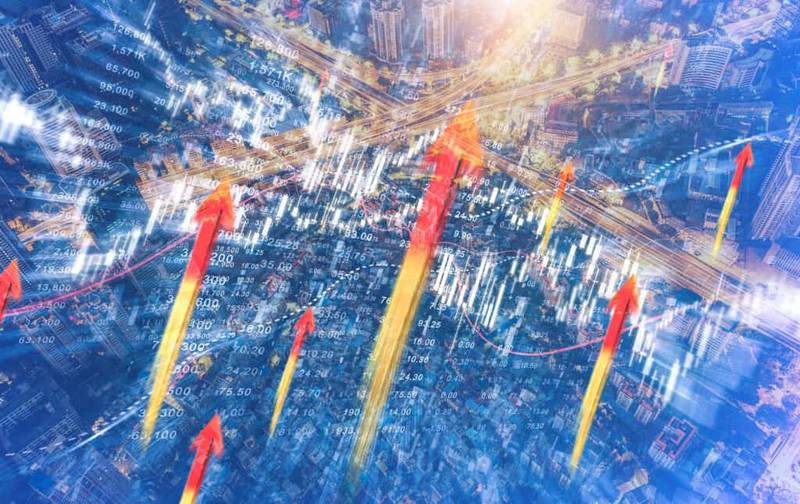 Your Chinese business partners and your target audience will be more receptive to your message if it's in their native language. It's not just marketing materials – content such as legal documents, user guides, and employee training videos will also need to be in Chinese.
At DingTech, we're not only the leading Chinese translation company in China but also an advanced Chinese multimedia supplier. We deliver effective Chinese language services through a combination of cutting-edge technology, human localization teams, and industry best practices.
What Makes DingTech Different?

Professional Services

Flexible Turnarounds Timely Delivery

24/7 Support

Affordable Rates

Customer Satisfaction
+13 Years of Experience

Certified Quality Assurance

100% Quality Guarantee
Complete Security

Cutting-Edge Technology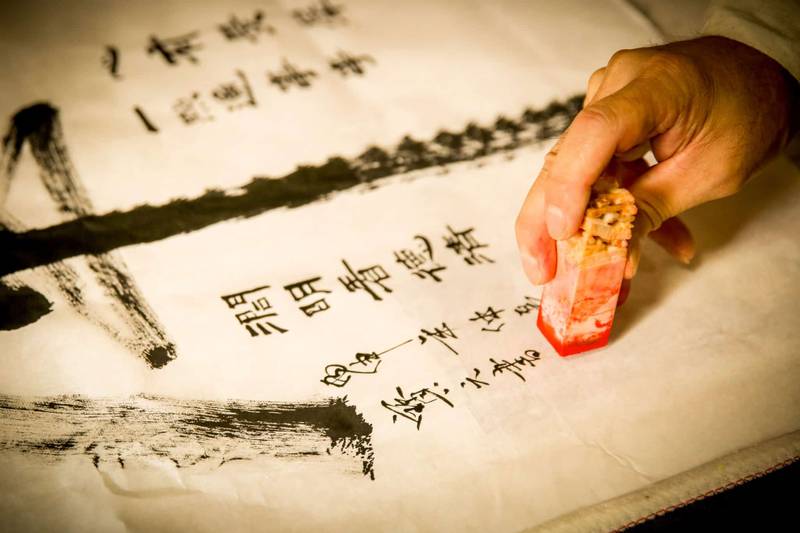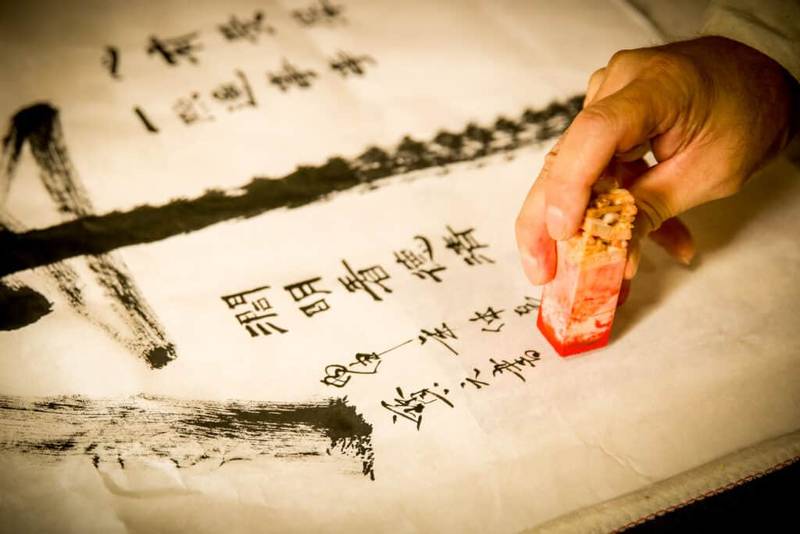 Chinese Is The Most Challenging Language - But Not To Us
Chinese is a complex millenary language, with hundreds of dialects across seven dialect groups. Not everyone can translate Chinese. Even some native speakers may struggle to communicate across dialects or when dealing with the nuances of spoken language.
The Chinese spoken in Hong Kong differs from the Chinese spoken across provinces in Mainland China. Traditional Chinese isn't a spoken language but may be present in academic or legal documents, and it's notably distant from the Standard Chinese language spoken in the streets of China today.
As a high-quality Chinese language translation services provider, we work with professional, native Chinese translators for every single project.
Thanks to our precise understanding of the nuances and variations of the Chinese language, we're able to deliver perfectly localized material to regional audiences all across China. Dingtech's careful certification process and ISO-certified quality assurance processes make precision and effectiveness our commitment.
Professional Chinese Translation Services for All Industries
Dingtech offers innovative translation and localization services across a range of industries.

Video Game Localization

Financial Translation

Medical Translation
Technology Translation
Marketing Localization
eCommerce Localization

Manufacturing
More Industries
Professional Chinese Translation & Voice-over Services
Professional recording services are a necessity when performing voice-over localization.
Dingtech's Chinese translation and voice recording service include proofreading and soundtrack services, powered by cutting-edge technology that makes design a dynamic and precise process.
Just send over your documents in any language, and rest assured that they're in the best possible hands. You will have high-quality Chinese content on schedule and any file format you need.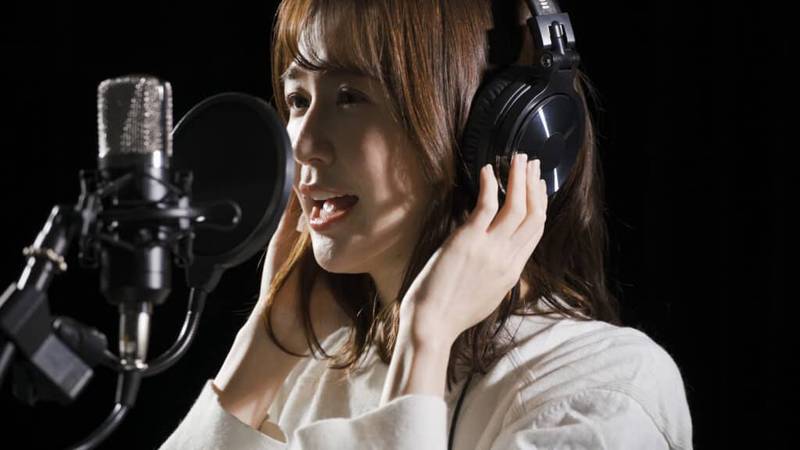 Professional Voice Over Services for All Industries
Dingtech offers innovative translation and localization services across a range of industries.

Voice Over

Dubbing

Narration

Text to Speech

Documentary

Soundtrack

Song

Post production
Chinese Language Solution Services We Provide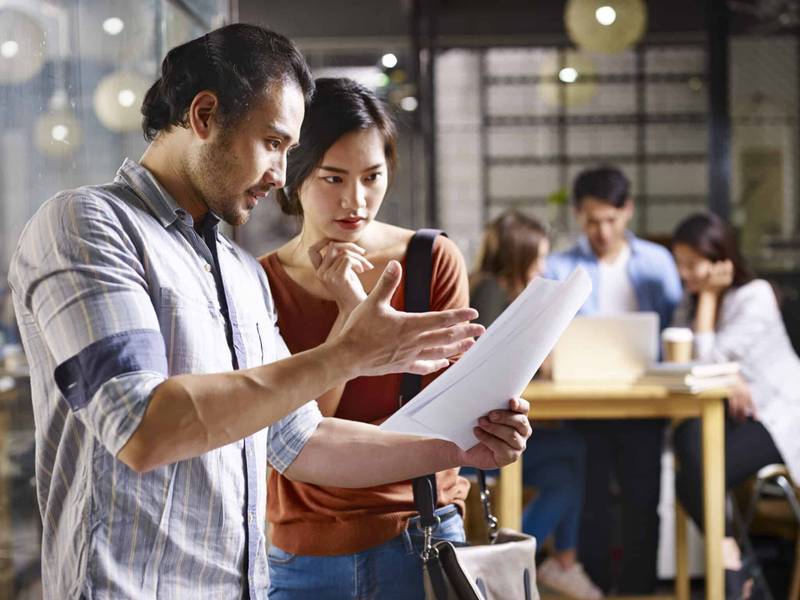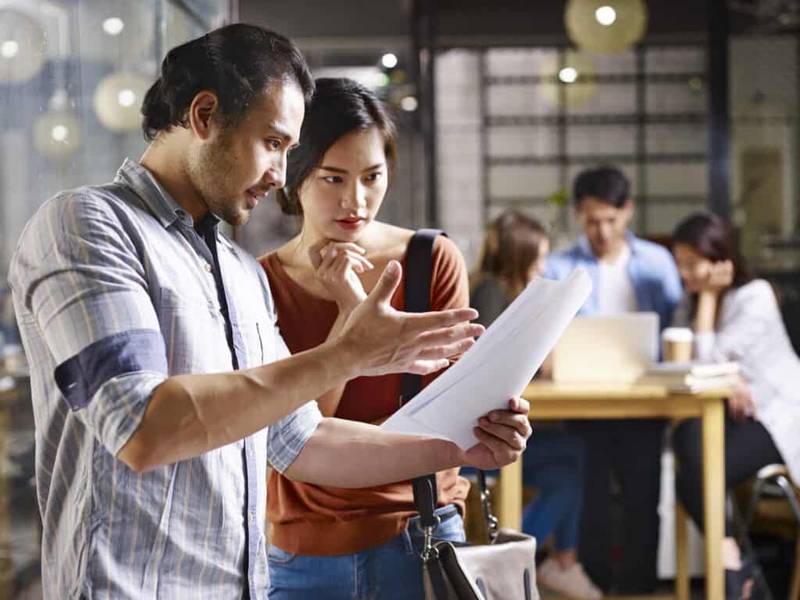 Get in touch now to get Chinese business translation services from a leading translation company.
You might also be interested in…