Choose the right voice to deliver your powerful message.
Find the Right Voice to Build Your Brand
With the right message and the right voice, you present your business in a more human, personal, and memorable manner.

With Dingtech as your partner, you'll get all the help you need to develop relationships with your audiences and

stand out from your competition.
Dingtech's Voice-Over Services
Dingtech provides comprehensive voice-over production services for all types of media projects.
With over 13 years of experience and a network of over 800 versatile voice talents, Dingtech delivers exceptionally high-quality voice-over services. We create effective and meaningful communications between you and your intended audience.
Our voice talents are native speakers of the target languages with impeccable pronunciation. However, their linguistic fluency isn't the only thing they can offer. Their extensive expertise, talent, and wide range of voice personalities make them powerful storytellers. Convey your message effectively, create a connection with your audiences, evoking feelings, and bring your message -and brand- to life.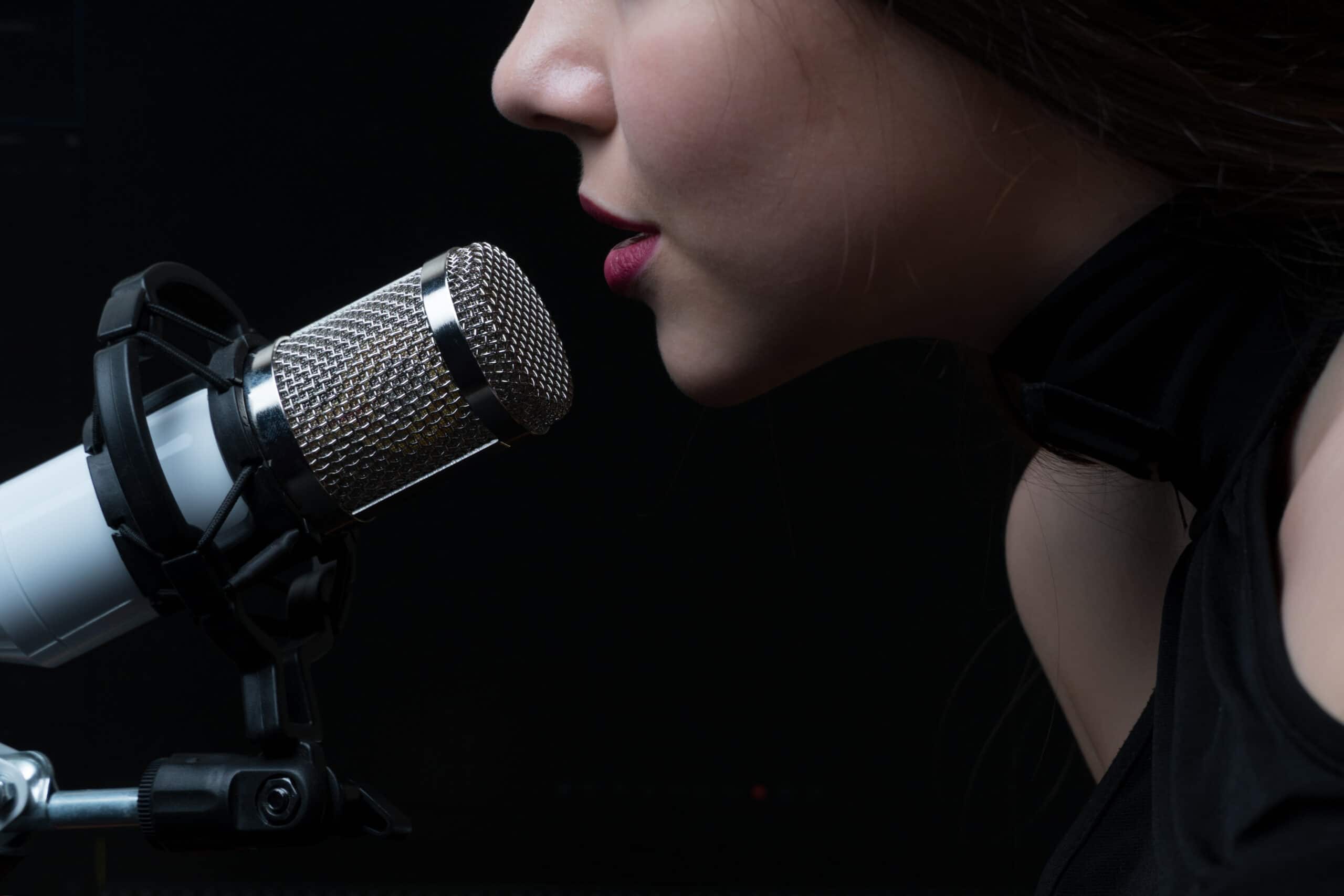 Dingtech offers innovative translation and localization services across a range of media types and industries.

Documentaries

News Broadcasts

eLearning & Training

Text to Speech

Explainer Videos
Animated Films

Nursery rhymes

TV Commercials

corporation video

TV & Movie Productions
Dingtech brings your messages and scripts to life according to your specifications.
1. Script Preparation
Our linguistic teams review your content to understand the context and tone of the material. They then check the script and annotate it as needed. In cases where no script is available, we prepare an accurate transcription of your media.

2. Translation & Localization
Native translators with extensive subject-matter expertise translate and localize your script ensuring quality and accuracy while preserving the tone and mood of your content.

3. Script Editing
Before recording, each script must be reviewed and proofread by a trained editor. These editors ensure the script is accurate, fluent, and consistent.

4. Recording
After selecting the right talent for your project, we start recording in our professional studios. Our voice artists work with a talented director and production staff to produce engaging, impactful content that matches your original content.

5. Post-Production
Skilled sound editors and expert engineers edit and mix the tracks to ensure the audio quality is flawless and the audio tracks are synchronized with your video content. They can produce content in your preferred file format.
our Voice Over Teams Always Hit the Right Note
Voice over is a production technique where the voice of an off-screen narrator is used to describe or comment on a film, advertisement, or video. It is both an effective technique because people are engaged by what they see and what they hear. And, all great stories need a great narrator.

Our team of voice talents is diverse, including many races, different ages, and genders. Our dedicated project managers match the skills and expertise of our voice-over talents with your requirements for all our voice-over projects. We also offer you pre-recorded samples of their previous work to help you choose the perfect actor that best reflects your brand message and voice.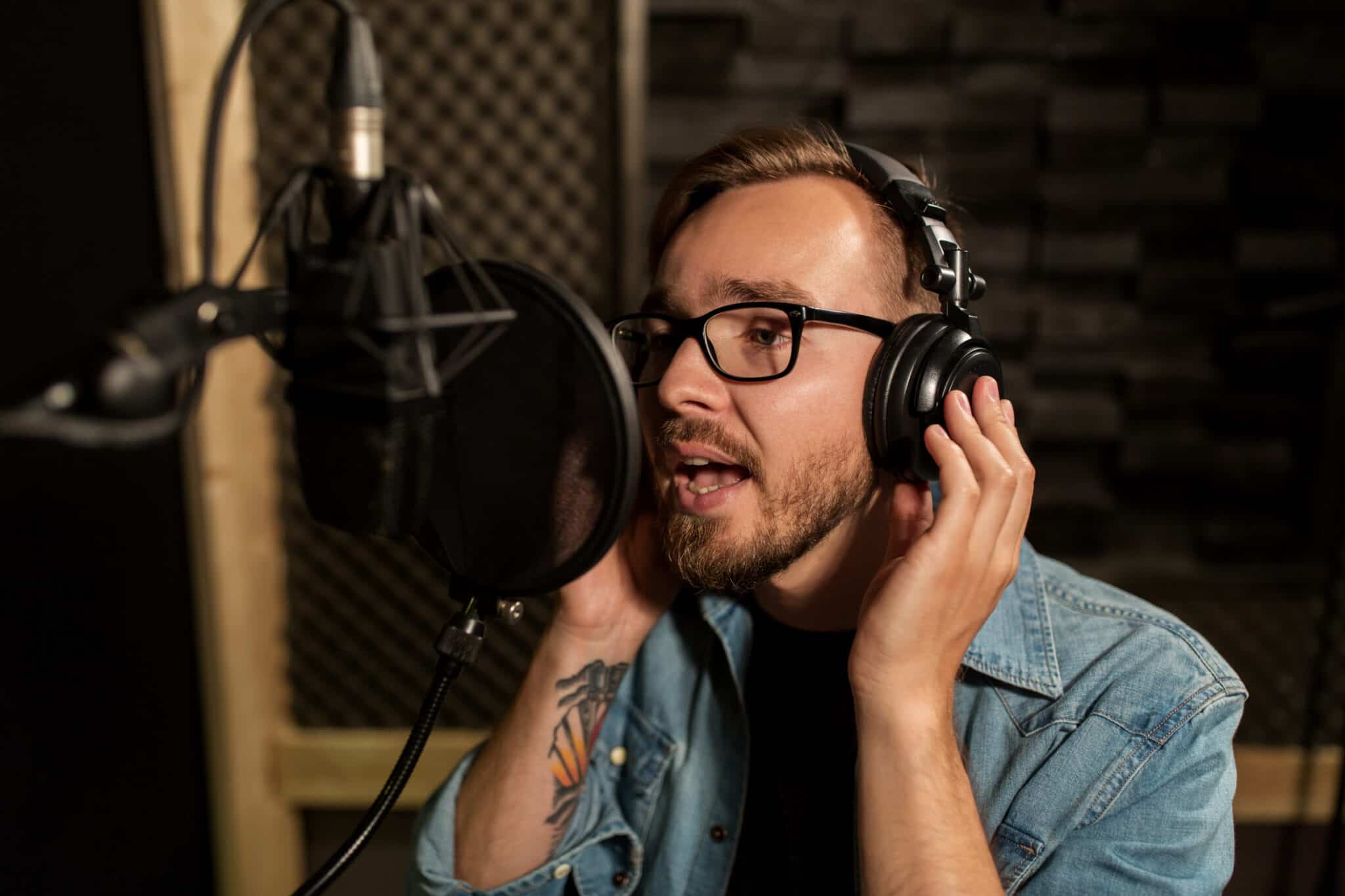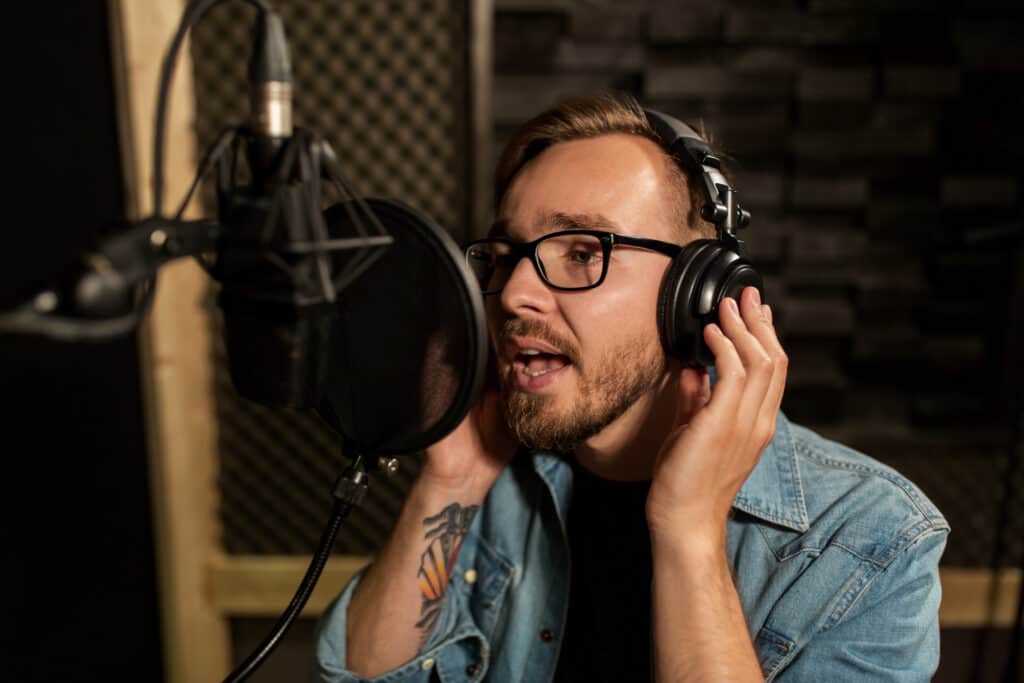 Text to Speech (TTS) Service
Text to speech (TTS) is a technology where a computer is used to read a script. While this lacks the nuance and charm of a human actor, TTS can be an inexpensive alternative to a traditional voice-over. TTS services may be used in projects where long technical documents need to be read, or a client has a strict deadline.
Dingtech offers state-of-the-art TTS services to clients. Our team of linguists works to translate, edit, and proofread the script. Next, the script is input into advanced TTS programs to produce the most natural reading possible. Finally, the recording is reviewed to ensure the recording is clear and accurate. It then undergoes any post-editing required and is shared with the client in whatever file format they prefer.
What Makes Dingtech Different?

Professional
Services

Flexible Turnarounds

24/7
Support

Affordable
Rates

Customer
Satisfaction
+13 Years of
Experience

Certified Quality Assurance

100% Quality
Guarantee

Complete
Security

Technological
Advantage
Want to learn more about our Script translation services?
You might also be interested in…