Experts in Translation, Voice-over, and Multi-Media Localization
Translations That Bring the World Together
We Bring Your Brand into China
Dingtech is a leading professional language service provider. We support businesses, organizations, and individuals with customized and smart translation & localization solutions.

With 13 years of experience, we are recognized as one of the most trusted and innovative worldwide localization partners and a problem-solving expert in China's business world.
Our team of experts at DYIC excels at identifying your unique requirements and crafting customized, cutting-edge solutions.

Assured Quality
Quality is at the core of what we do. Our ISO certification shows that we maintain the highest standards of quality and accuracy.
+13 Years of Experience
We are proud of our +40,000 voice-over projects for companies all over the world. Feel confident that your voice will be accurate, professional, and delivered on time.

Flexible Turnarounds
Need a translation fast? We can effectively handle large volume projects on tight deadlines without sacrificing quality.

24/7 Support
We are committed to serving our clients around the clock to accommodate their local time. We are available for urgent translation and recording.

Customer Satisfaction
We thrive on your success. With 98% customer retention, your satisfaction is our priority.

Technological Advantage
We use technology to optimize our workflow and successfully deliver your projects on time, on budget, and aligned with business goals.

Affordable Rates
Dingtech delivers quality at the most cost-effective rates in the business, thanks to our translation experience and multimedia management system.
Complete Security
Dingtech protects your information with IEC certification standards. Our rigid confidentiality policy safeguards your data against security leaks.
Expert Translators – Trust in Human Intelligence
Because language and communication are more than just words, Dingtech relies on human intelligence and expertise – no machine translations! While technology simplifies translation, the output is far from satisfactory, lacking fluency and accuracy.
Expert translation guarantees a higher quality outcome, delivering technical accuracy with a human touch.
Dingtech has a global network of locally-based, native-speaking translators and linguists who combine language mastery, cultural knowledge, subject-matter expertise, and creativity. Our professionals capture the meaning, intention, and context of your message. We deliver content that aligns with your business objectives and conveys the emotion and tone of your brand.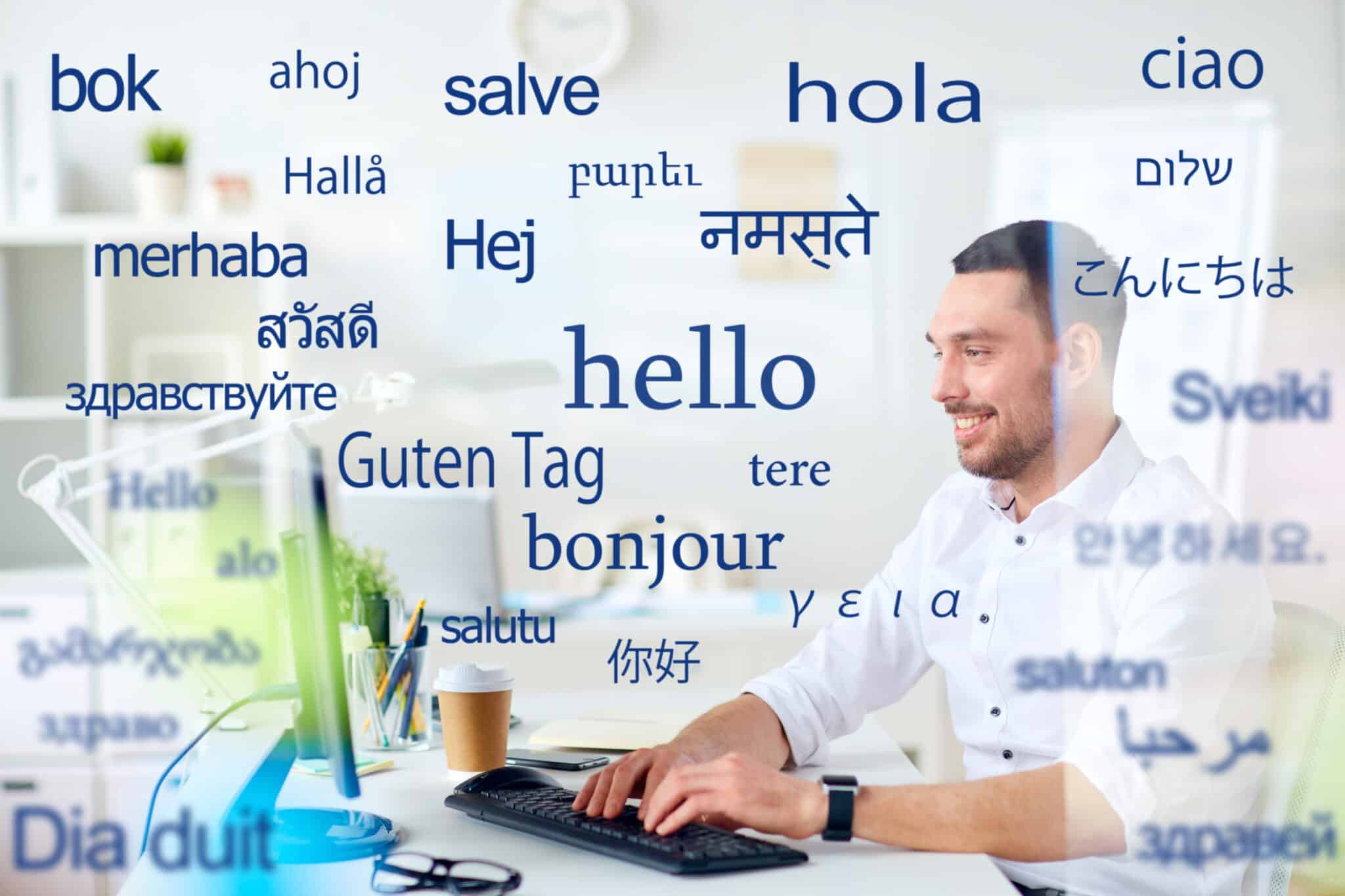 Professional Translation Services for All Industries
Dingtech translation and localization services across a range of technical industries.

Video Game

Financial

Medicine
Technology
Marketing
eCommerce

Manufacturing
More Industries
Video content is growing at an unprecedented rate. Whether it is full-length movies, corporate training videos, or animation for children, you want to distribute this content to as much of your audience as possible. This content needs to be translated, localized, edited, and mixed. Our team of video editors will work to add subtitles or voiceover, mix the soundtrack, and send you a complete localized version in whatever file format you require.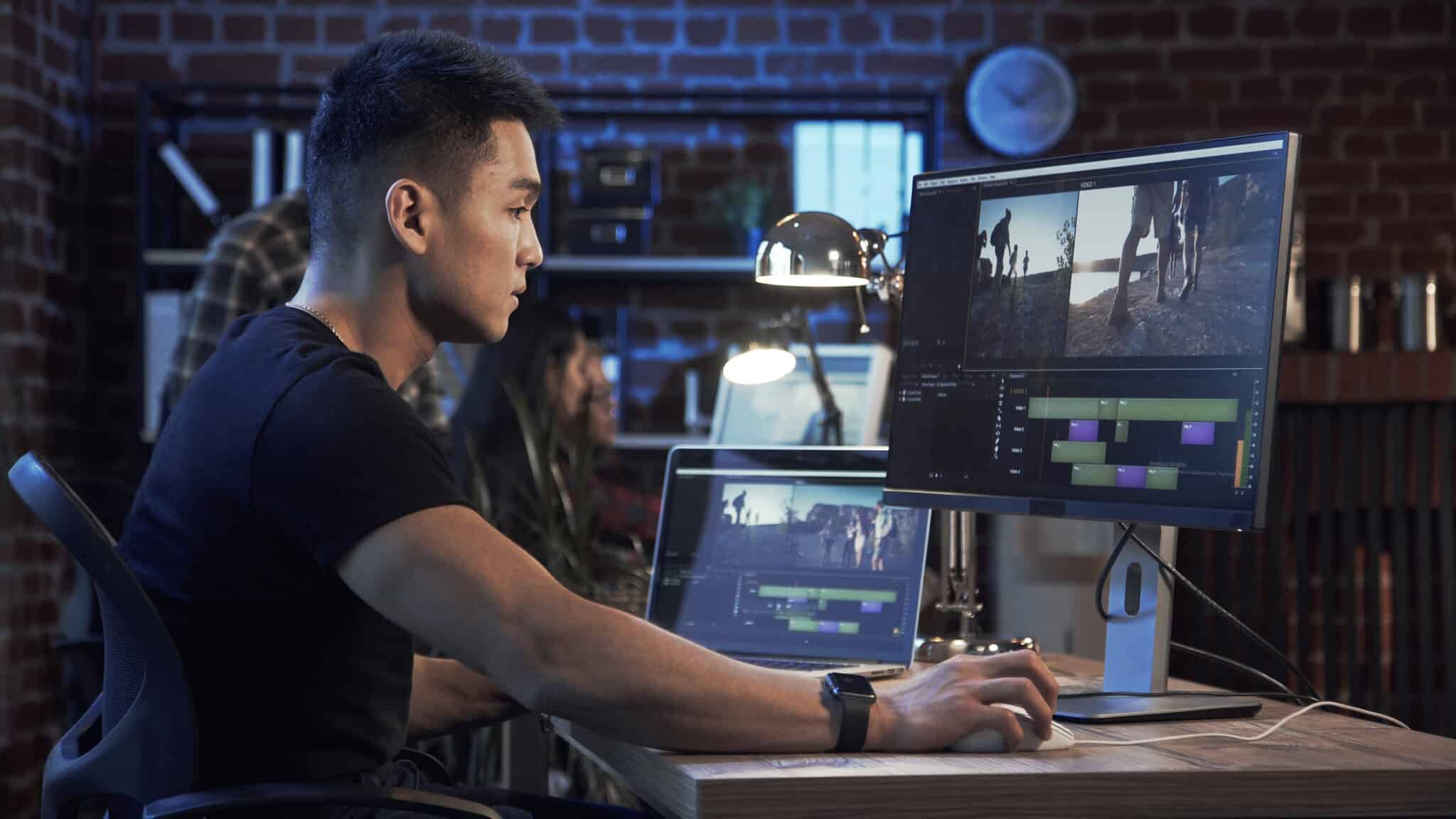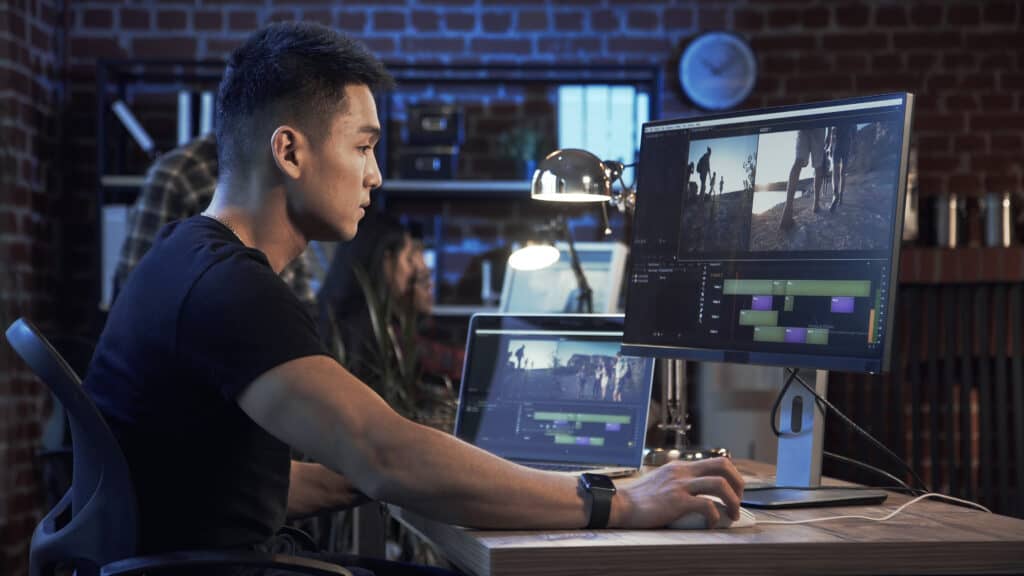 Specialists in Chinese Market Consulting and Language Localization
China's economy continues to grow at an exception rate – now is the perfect time to get into the market! With over 10 years of experience helping companies of all sizes expand into China, we understand what it takes to establish a business here. We offer full-service localization, marketing advice, and Chinese business strategy.
Professional Voice-Over Services for All Industries and Media
Dingtech offers innovative translation and localization services across a range of media types and industries.

Voice Over

Dubbing

Narration

Text to Speech

Documentary

Soundtrack

Song

Post production
Voice-over into 180+ Languages
Expand your business with our professional translation and voice-over services