Script Translation Services
Get professional translations that connect people and build businesses
Quality Translation Services to Meet Your Business Needs and Market Demands
Dingtech offer a full suite of professional script translation and localization services tailored to your industry, audience, and content type in more than 180 languages.
We was founded to fulfill the demands of a fast-paced global market and to support the growth of businesses, organizations, and individuals. Over the years, we've been responsible for hundreds and thousands of translation projects, allowing our clients to enter new markets with confidence and expand their brand.
Our experience in the industry has allowed us to build specialized teams, tools, and processes to consistently deliver quality at the speed of your business. We customize our services to making sure our partners receive the content they need to meet their objectives.
Translation by Humans… For Humans
Computers can translate languages, but they just can't translate as efficiently and accurately as humans can!
The English word "translation" derives from the Latin word translatio, which means "a carrying across" or "a bringing across." Translation isn't just about changing the language. It is about creating connections across cultures. It involves much more than understanding what each word in a text means.
That is why we see our script translation services as art. We transform the whole context, intent, nuance, tone, style, and emotions, so the content is accurate and feels natural. Only humans can master the art of translation.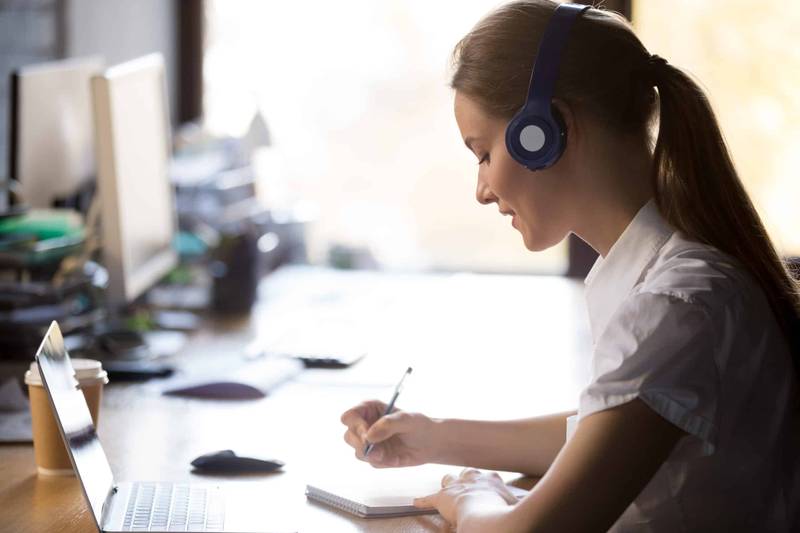 Technical Documents

Product Documentation
Help/Support Documents

IT & Software Manuals

Legal Documents

Corporate Policies & Regulations

Presentations &
Press Releases
Catalogs & Brochures

eLearning Modules & Training Materials

User Guides

Patents
Marketing Materials
Our Script Translation Process
Dingtech follows a structured and quality-driven translation process. No matter the size of your project or its complexity, we have the technology to streamline and automate our processes.

1. Project & TM Analysis

2. Resource Allocation

3. Style Guide & Glossary Creation

4. File Preparation

5. Translation

6.Editing & Proofreading
7. DTP, Formatting, & Layout

8. Final QA

9. Project Review &
Client Feedback

10. Delivery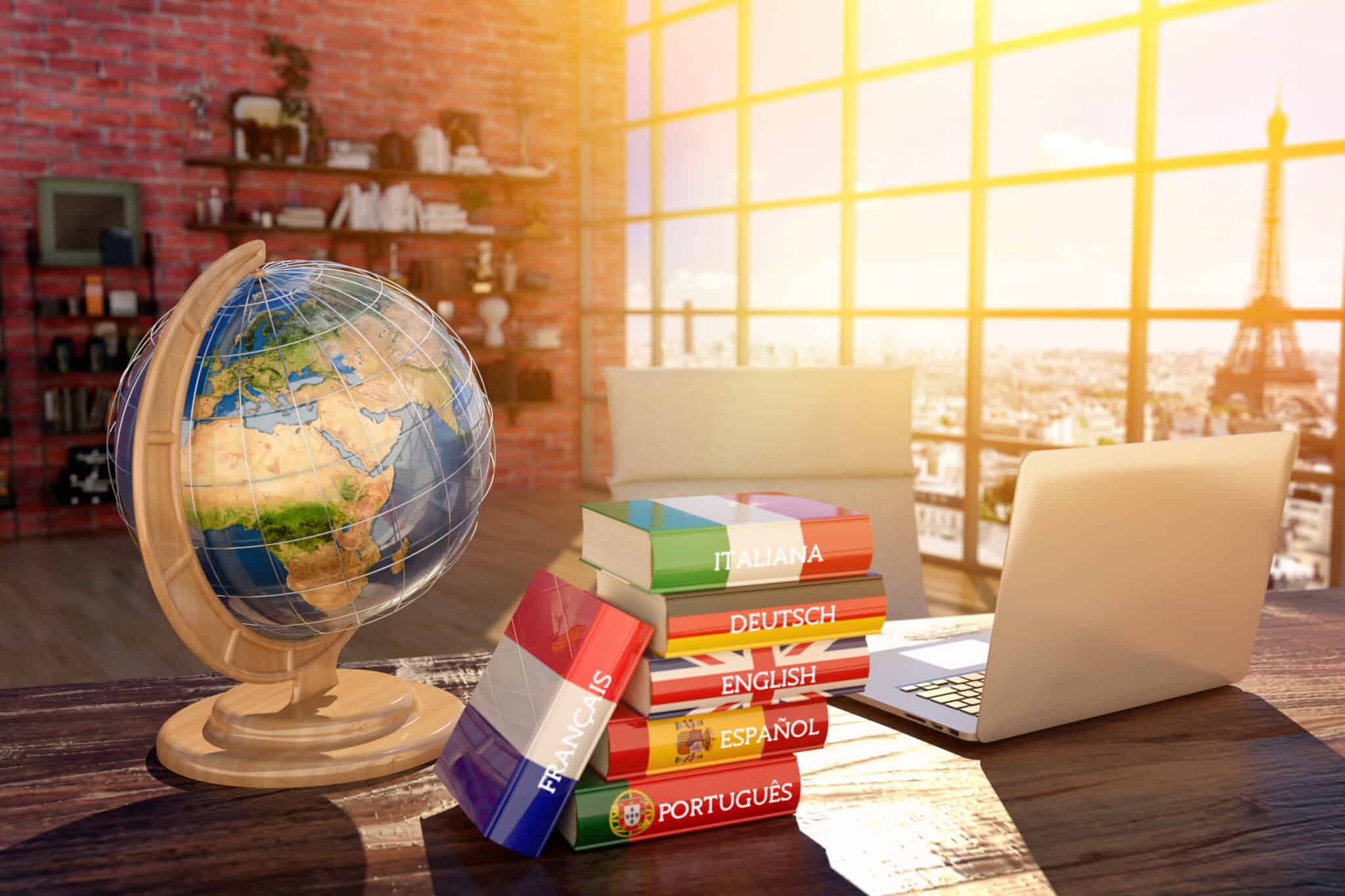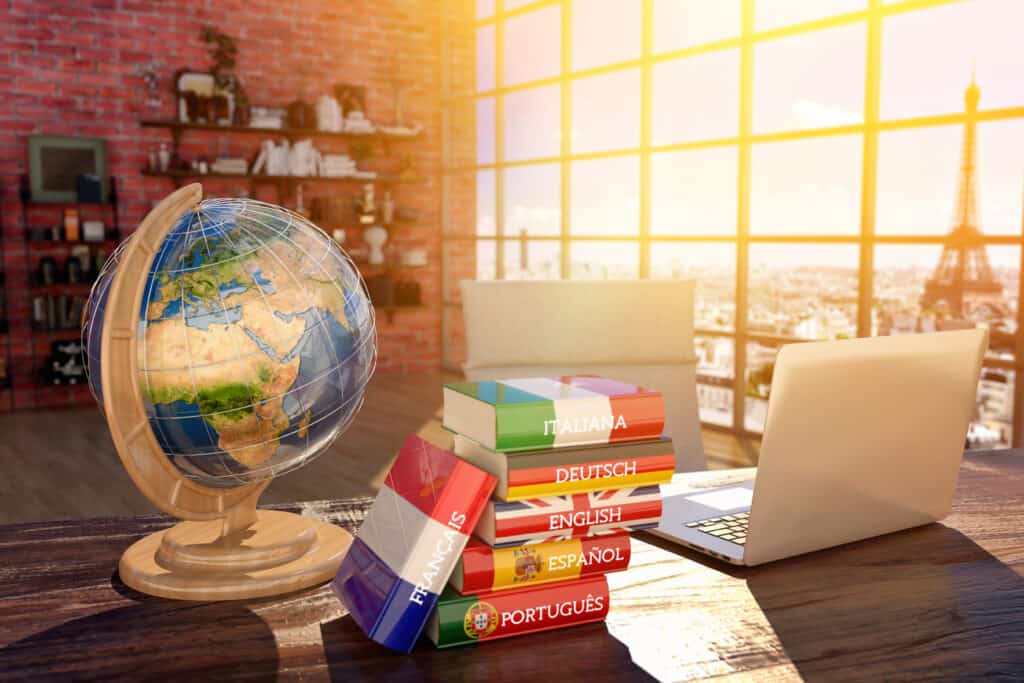 Our Quality Commitment – How We Work
Quality is at the center of everything we do; it's a priority and a commitment. You can always be sure that we'll spare no effort to deliver quality translation services. Go global with confidence!
Dingtech has developed its own formula to fulfill this commitment consistently. We bring together technology, quality assurance processes, and dedicated project management. Our formula guarantees the highest quality possible and allows you to get your projects done faster while sticking to your budget.
At Dingtech, we use our very own Translation Memories System, which ensures optimum translation workflow and gives you complete control over the process. We also leverage cutting-edge translation tools, achieving consistency while cutting translation costs to a minimum.
What Makes Dingtech Different?

Professional
Services

Flexible Turnarounds

24/7
Support

Affordable
Rates

Customer
Satisfaction
+13 Years of
Experience

Certified Quality Assurance

100% Quality
Guarantee

Complete
Security

Technological
Advantage
Professional Translation Services for All Industries
Dingtech offers innovative translation and localization services across a range of industries

Video Game

Financial

Medicine
Technology
Marketing
eCommerce

Manufacturing
More Industries
Want to learn more about our Script translation services?
You might also be interested in…